On Self-Portraits


by Colin Dancel
Special thanks to Gerald Dancel.

Finding solace in the intimacy of one's own lens.


I think we can begin with why I do it.

The autonomy. I have full control of the camera, I control myself or choose not to.

I have my own world and can create new ones. Whatever my mind can think of, whatever I can react to, whatever my heart desires, whatever my body permits—I can do and be anything.

Bottomline is, it's mine.

The Pattern says I am going through a special phase in my life. A very empowering one. I am growing to be the woman I'm meant to be. The app's words, not mine. I'm supposed to embrace it, celebrate it. This is me trying.

For a long time I have struggled with such a low self-esteem. I can still hear the voices of people telling me the same thing, 1. How different I look from the rest of my family, 2. I am not what is considered pretty, 'you don't look good with your hair tied, put it down' and 3. my acne gets worse every time they see me. Facts, I tell myself. I do not look like my beautiful mother, check. My acne was worse, double check.

2019 was the year when I finally decided for sure, there is a better way to live. Hell, I am done.

All things considered, 2020 was a huge lap of progress.

Self-exploration is what I like to call it.

I am learning to come to terms with what I look like. There's always a pang, "oh, so this is what people see." Perhaps I look better than I think or perhaps not. Either way, I find comfort in seeing what people see.

I am comfortable here. I am free from the voices.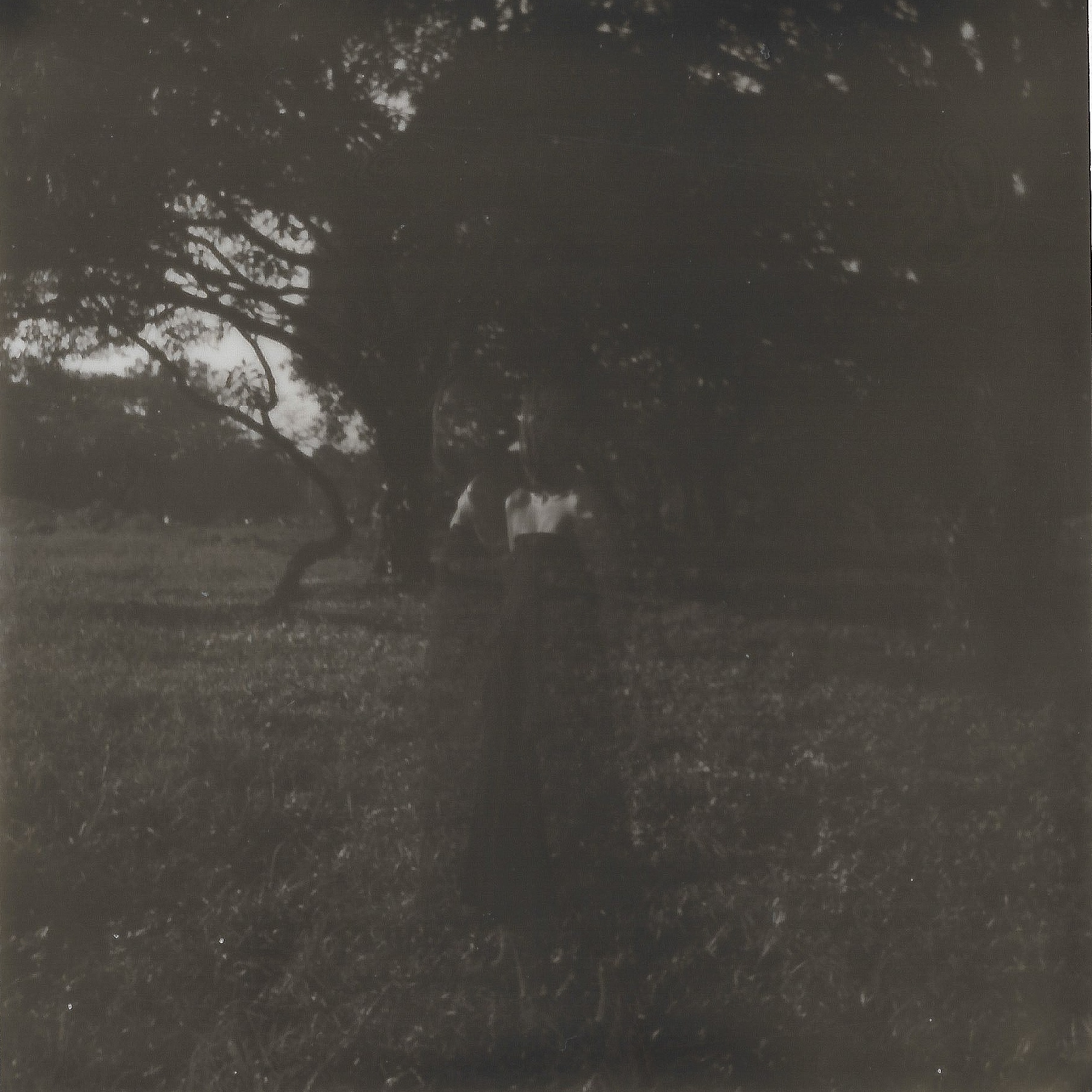 Author's note: This Self-portrait series is a visual translation of what I felt during my
H
eart
B
eats Movement session with Abee S. Manotoc. My very first one.
Colin Dancel is a photographer based in Manila.