cover story
Rik Rasos, creative director of cult contemporary fashion brand Proudrace, is finally ready to talk about himself. He discusses growing up in raves, going global, mirror selfies, and the power of the words "mahal kita."
︎
"Umabot ako sa point where I said this is not it. This is not the journey that I want for my brand. Hindi na siya tama, na it almost feels greedy."
︎︎︎
feature
Nikki Ruiz is doing the work. After years of shooting in Manila and found it wanting, she packed her bags to make it elsewhere. Today, the photographer is hustling her way around New York as she sheds some much needed light on the creative immigrant experience.


︎ "I didn't know what was next. My anxiety went through the roof. I was like, 'am I going back home?'"
︎︎︎
feature
A writer sets out on a script about a painter at a crossroad, making sense of surfing, the banes of technology, and art's value in the world.
︎ "I'm trying to break down what physical thinking means now. Because why are we even doing this?"
︎︎︎
feature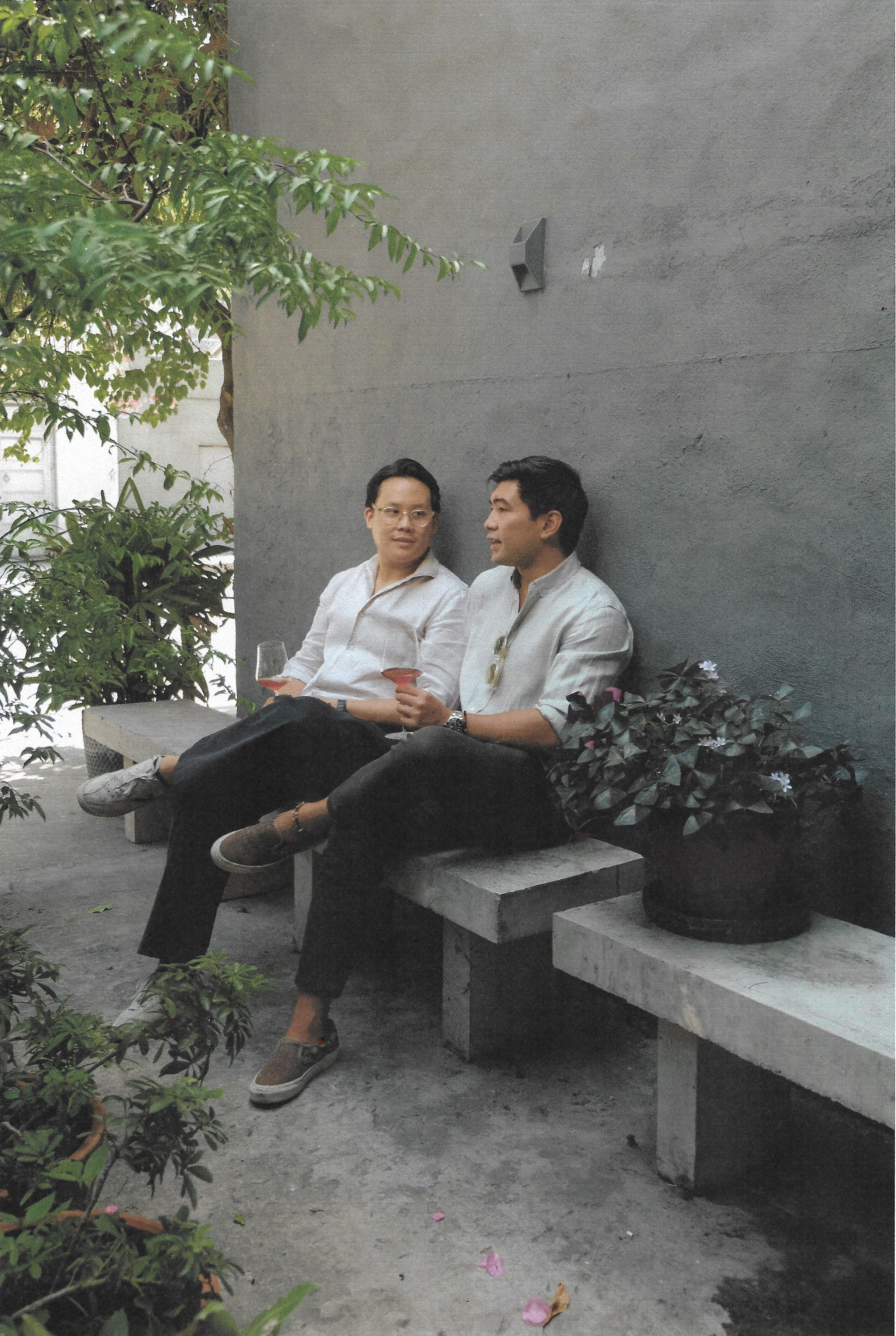 =
Writer Anna Canlas muses about natural wines and shares a glass or two with the men behind Bombvinos.
︎ "I'm never gonna be that client that is a dick cause I love creatives."
︎︎︎