feature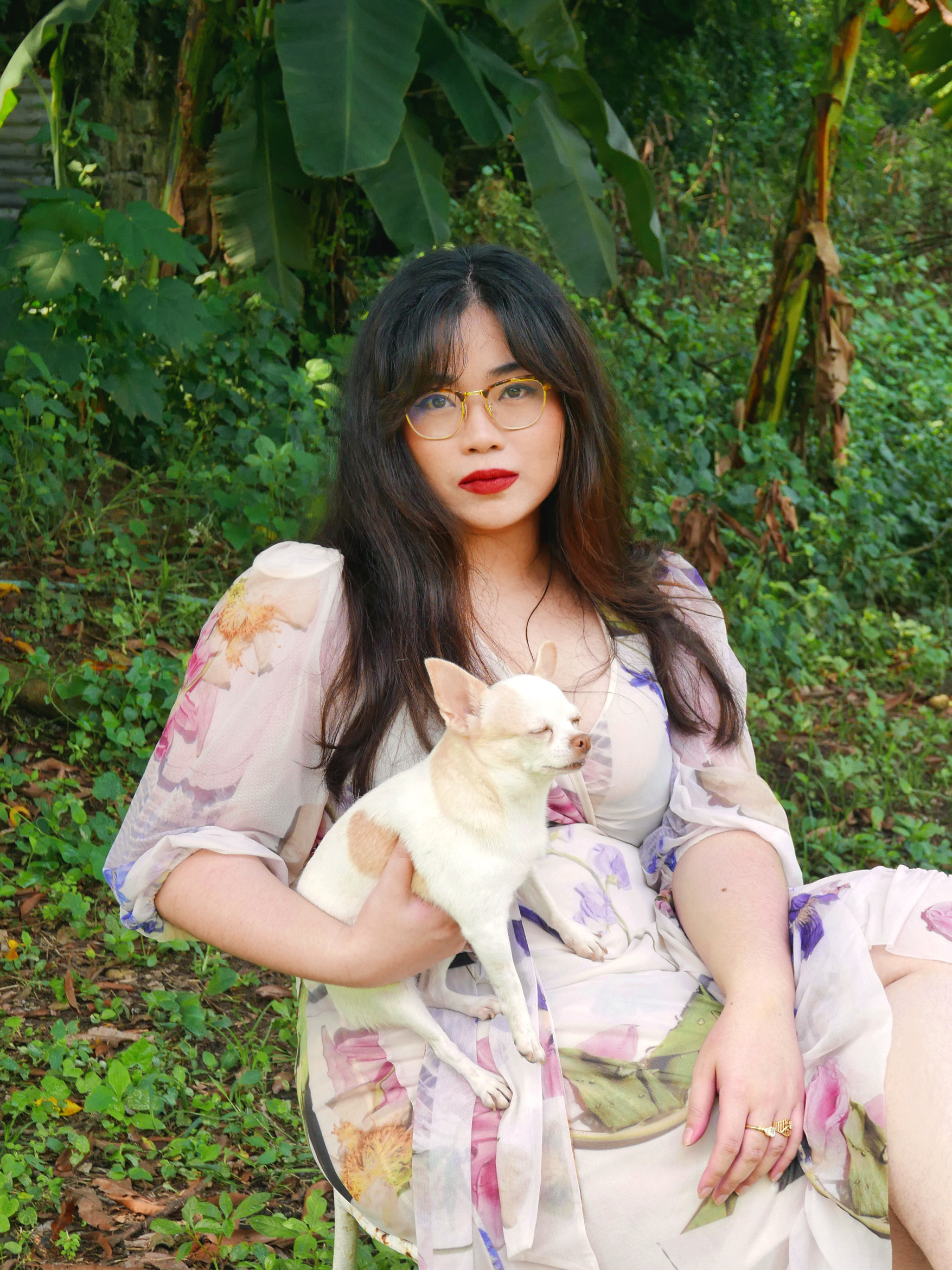 The acclaimed illustrator talks about her time in design studio, Plus63, and going back to her roots.

︎ "You know how everybody thought 2020 was going to be their year? I really felt that. I felt that it was going to be my year. And I was really afraid, I wasn't sure I could do it on my own."




︎︎︎
q&a
Isa Garcia's latest book, The Light Years: 100 Days of Everything, is an appreciation of her past that stands in contrast to her most difficult year.


︎ "I've been described by others as an 'inspirational writer' but that is something I've also been trying to break out of. I think 'inspirational' can sound contrived, can seem avoidant of depth the way highly religious people can seem out of touch with reality."
︎︎︎
q&a
For Brooklyn-based artist Leanne Gan, fulfillment came in the form of designing not for money, but for change.

︎
"I was a designer trying to make meaning from jobs that only cared about making money. That led to discontentment, burn out, and panic attacks caused by people who don't care about you and only about making a profit."
︎︎︎
essay
In a Cubao bookstore, a shop owner welcomes anyone looking for a good story.
︎ "He had no romance novels because he didn't read them. That is, until the lady informed him that she in fact was writing one and brought out a chapter to offer Bob the chance to peruse a few pages of it. He read about two pages."


︎︎︎